Commitment To The Community & Social Responsibility
Healthy Hair Journey Enterprises LLC is guided by the fundamental values of service, contribution and empathy to our community, our world and our planet. That's why we champion the cause for sustainable and socially responsible business practices.
With every Hydratherma Naturals purchase, you contribute to the various charities we support.
Organizations that Healthy Hair Journey Enterprises LLC support.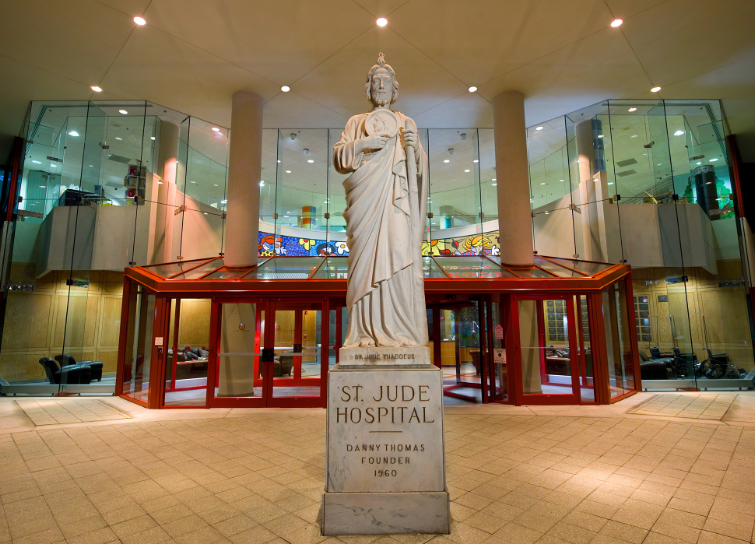 St. Jude Children's Hospital
St. Jude is unlike any other pediatric treatment and research facility. Discoveries made here have completely changed how the world treats children with cancer and other catastrophic diseases. With research and patient care under one roof, St. Jude is where some of today's most gifted researchers are able to do science more quickly.
Hosea Williams Feed the Hungry & Homeless
To rescue, restore and re-stabilize at-risk and homeless individuals and families so they can thrive and become self-sufficient.
National MS Society
The National MS Society is a collection of passionate individuals who want to do something about MS now—to move together toward a world free of multiple sclerosis.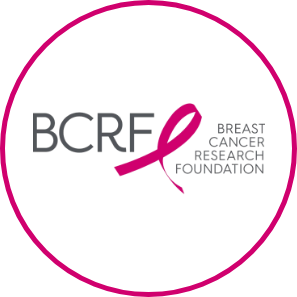 Breast Cancer Research Foundation
BCRF is committed to preventing and curing breast cancer by advancing the world's most promising research. The BCRF supports more than 200 scientists on 6 continents as they pursue research that will accelerate progress and transform lives.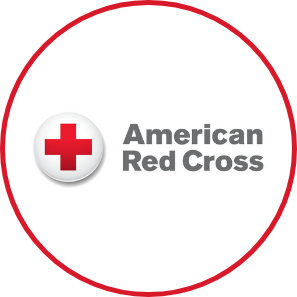 American Red Cross
The American Red Cross has been the nation's premier emergency response organization. As part of a worldwide movement that offers neutral humanitarian care to the victims of war, the American Red Cross distinguishes itself by also aiding victims of devastating natural disasters.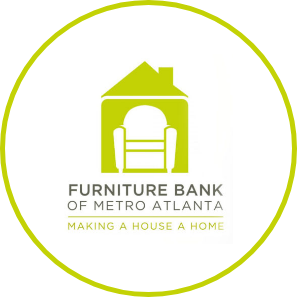 Atlanta Furniture Bank
The Furniture Bank of Metro Atlanta was founded in 1988 in response to the lack of furniture resources for homeless people who secure housing. Before the Furniture Bank, many of these individuals and families had no furniture, and were forced to sleep and eat on the floor. Can you imagine your home without any furniture? The Furniture Bank of Metro Atlanta is here to help those presented with that question. We are here to help make a house a home.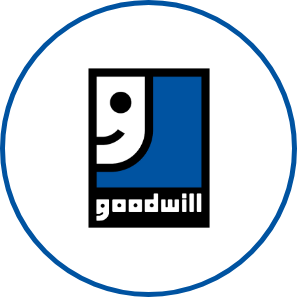 Goodwill of GA
Goodwill of North Georgia provides job training and employment services to people who are having trouble finding work, want to change careers, or start their own business. With the agency's support, Goodwill participants overcome employment hurdles caused by physical, emotional and developmental disabilities, limited job skills, poverty and other challenges. The Goodwill sells donated clothing, books, furniture and household goods in 33 stores across North Georgia, and the proceeds help fund our mission. Since 1925, your donations have been helping to change lives.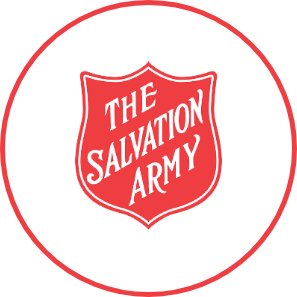 The Salvation Army
Mission- Its objects are 'the advancement of the Christian religion… of education, the relief of poverty, and other charitable objects beneficial to society or the community of mankind as a whole.
Make A Wish Foundation (Alabama & Georgia Chapter)
Grant the wishes of children with life-threatening medical conditions to enrich the human experience with hope, strength and joy. Although it has become one of the world's most well-known charities, the Make-A-Wish Foundation® has maintained the grassroots fulfillment of its mission to serve children with life-threatening medical conditions.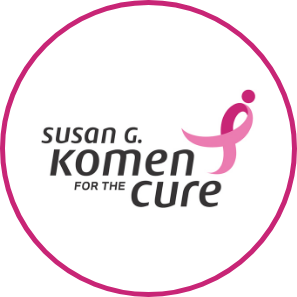 Susan G. Komen for the Cure®
The global leader of the breast cancer movement, having invested nearly $1.5 billion since inception in 1982. As the world's largest grassroots network of breast cancer survivors and activists, they are working together to save lives, empower people, ensure quality care for all and energize science to find the cures. Thanks to events like the Susan G. Komen Race for the Cure®, and generous contributions from our partners, sponsors and fellow supporters, they have become the largest source of nonprofit funds dedicated to the fight against breast cancer in the world.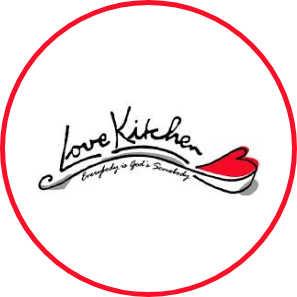 The Love Kitchen
The Love Kitchen provides meals, clothing and emergency food packages to homebound, homeless and unemployed persons. We work with local agencies to provide meals, secure used clothing, and donate services in the hope of promoting the self-sufficiency of those we serve. The organization has no paid staff; all donations go to those who need it most. Our ultimate goal is to provide nourishment for anyone who is hungry and to establish a community center to serve as a safe haven supporting area children and their families. www.thelovekitchen.org
www.thelovekitchen.org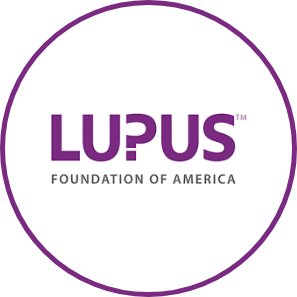 The Lupus Foundation of America, Inc.
(LFA) is the foremost national nonprofit health organization dedicated to finding the causes of and cure for lupus and providing support, services and hope to all people affected by lupus.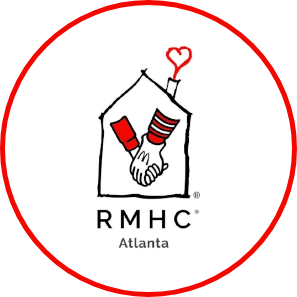 Atlanta Ronald McDonald House Charities, Inc.
(ARMHC) is a non-profit 501(c)(3) organization dedicated to serving the needs of children, by providing temporary housing and support services to families of ill and injured children being treated at local hospitals. No family is turned away if they cannot afford the $20 per night contribution and many of these families stay at the Ronald McDonald House for weeks, and sometimes months, while their children receive treatment at local children's hospitals.
http://www.armhc.org/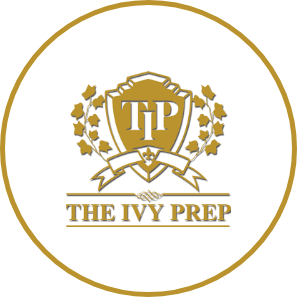 The Ivy Prep Foundation
The mission of the Ivy Prep Foundation is to support the establishment and sustainability of high quality educational environments that produce confident, academically competitive, and socially conscious scholars. The Foundation serves Ivy Prep scholars through financial support to enhance their educational experience. The Foundation was established to support Ivy Prep Academy's mission to develop scholars who are thoroughly prepared to enter and succeed in the colleges and universities of their choice. We believe that all students deserve an equal opportunity to reach their full potential in their educational and personal endeavors.
http://ivyprepfoundation.org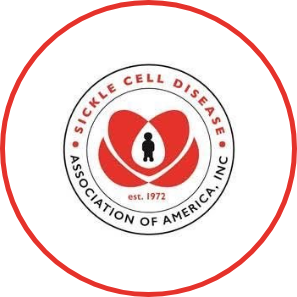 Sickle Cell Disease Association Of America
To advocate for and enhance our membership's ability to improve the quality of health, life and services for individuals, families and communities affected by sickle cell disease and related conditions, while promoting the search for a cure for all people in the world with sickle cell disease.
http://www.sicklecelldisease.org/
Emory ALS Center
The Emory ALS Center, led by Dr. Jonathan Glass, is one of the largest clinical centers for ALS in the United States. Their team approach to ALS care and research bridges multiple disciplines and departments. They are physicians, nurses, therapists, social workers, basic and clinical research scientists, students, fellows, and volunteers. They work together, all with the same goal, but with different expertise and viewpoints.
Use left/right arrows to navigate the slideshow or swipe left/right if using a mobile device