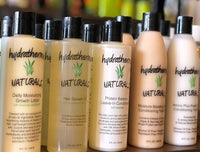 Moisture / Protein Ratio
The Hydratherma Naturals premium product line is so different from other hair care products. It is the only product line in the market scientifically designed to balance the moisture and protein levels in the hair. This product line promotes healthy hair by infusing the hair with a balance of moisture and protein. Moisture is definitely one of the keys needed to obtain and maintain healthy hair but it needs to be balanced with the proper amount of protein. Hair that is well balanced will thrive. 


Shop Now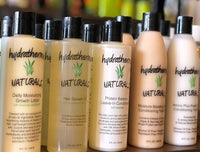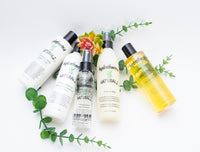 Save with our collection sets.
Take the guesswork out of it. Your hair needs protein and moisture! HTN has just the right balance to keep your hair breakage free. Balance the moisture and protein levels in your hair with our award winning scientific formulas.
Shop Now
Our Best Sellers
Daily Moisturizin...

Follicle Mist

Amino Plus Protei...
Videos
Salon Quality Silk Press
Moisturized Locs
Soft Type 4 curls