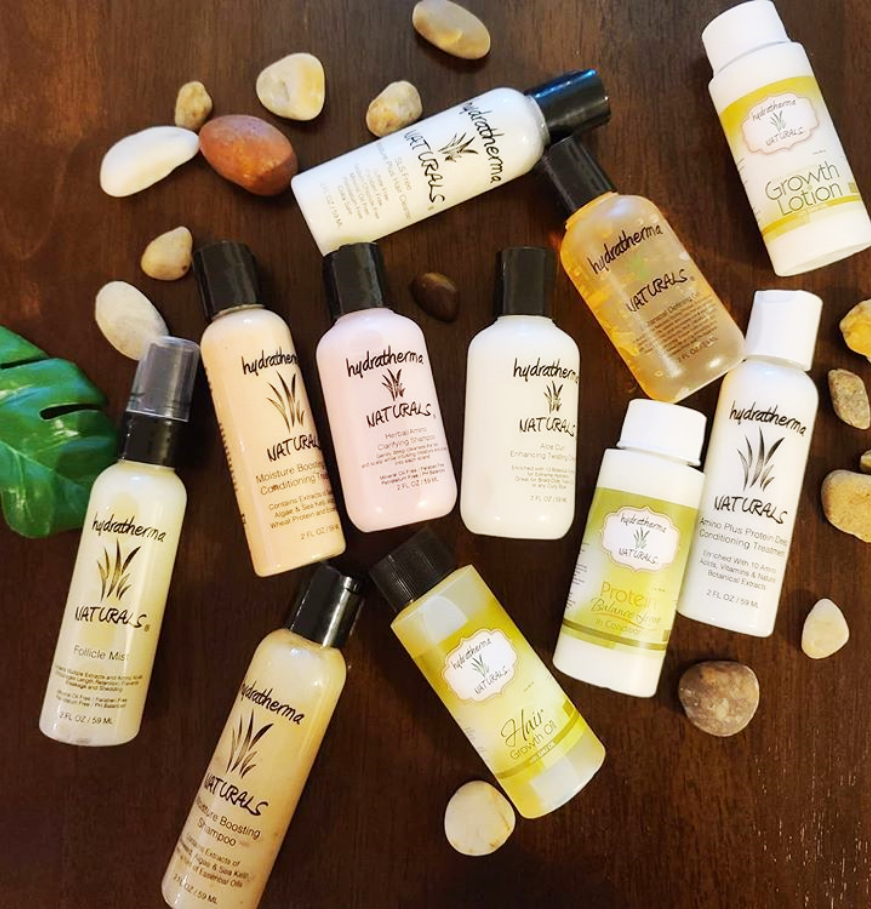 About The Hydratherma Naturals Product Collection
Hydratherma Naturals is the only product in the market scientifically formulated with natural ingredients to provide your hair with the perfect balance of moisture and protein -- the key to healthy, thicker, shiny, polished and longer hair. This perfect balance of moisture and protein makes it the best choice for all hair types.
All Hydratherma Naturals products were thoughtfully developed using natural-based ingredients and a unique and perfectly balanced formulation of moisture and protein specifically to repair and restore dry, problem hair and maintain healthy, strong, beautiful hair.
We know it works because we continue to be inspired by countless customers who have expressed how our products have made a difference not only in their hair but in their lives. We promise to continue to develop and market only products that have proven results and meet customer satisfaction.

A balanced moisture to protein ratio in the hair is the cornerstone to healthy manageable hair. This simple scientific formula is the driving force behind all Hydratherma Naturals products and the secret behind how our products deliver on its promise of length retention and beautiful frizz-free curls. Hair is infused with moisture and strength, thus immediate perfect balance is restored and the hair thrives and flourishes.
Read more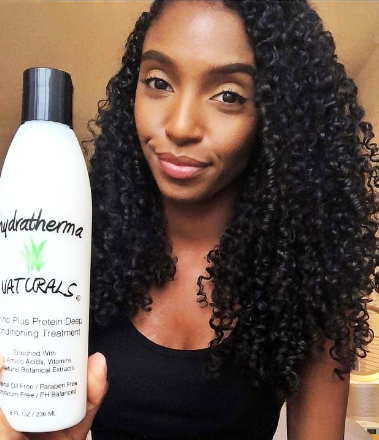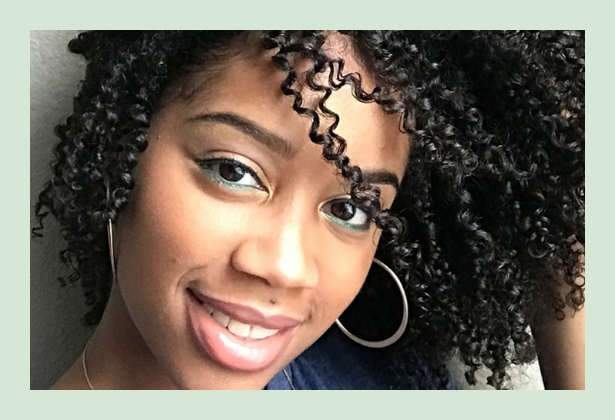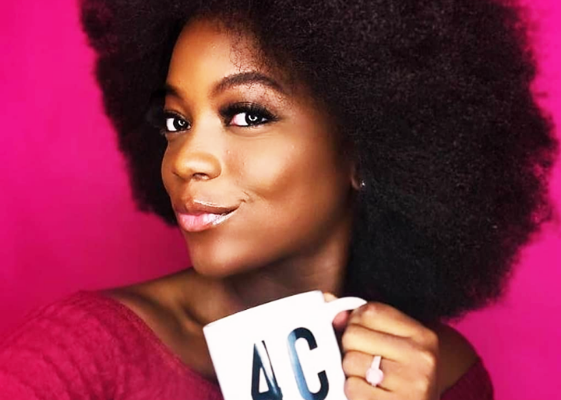 Customer Satisfaction
Customer satisfaction is the keystone to our business. Nothing motivates us more than hearing our customers shout out praises and success stories about how our products have made a positive impact in their lives. We are committed to excellence in our products and customer service.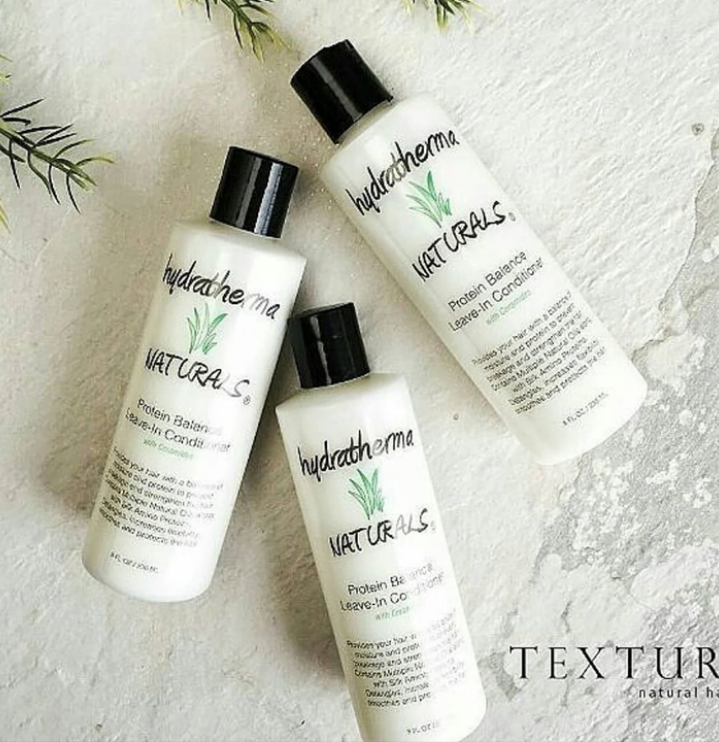 Our Philosophy
Our ultimate passion and motivation at healthy hair journey is to promote Healthy natural hair for women and men of all ethnicities and hair texture.
Many people with kinky or curly hair textures typically do not know how to care for their hair correctly because they don't have the appropriate products, proper knowledge and information on how to effectively achieve well-nourished and vibrant-looking hair.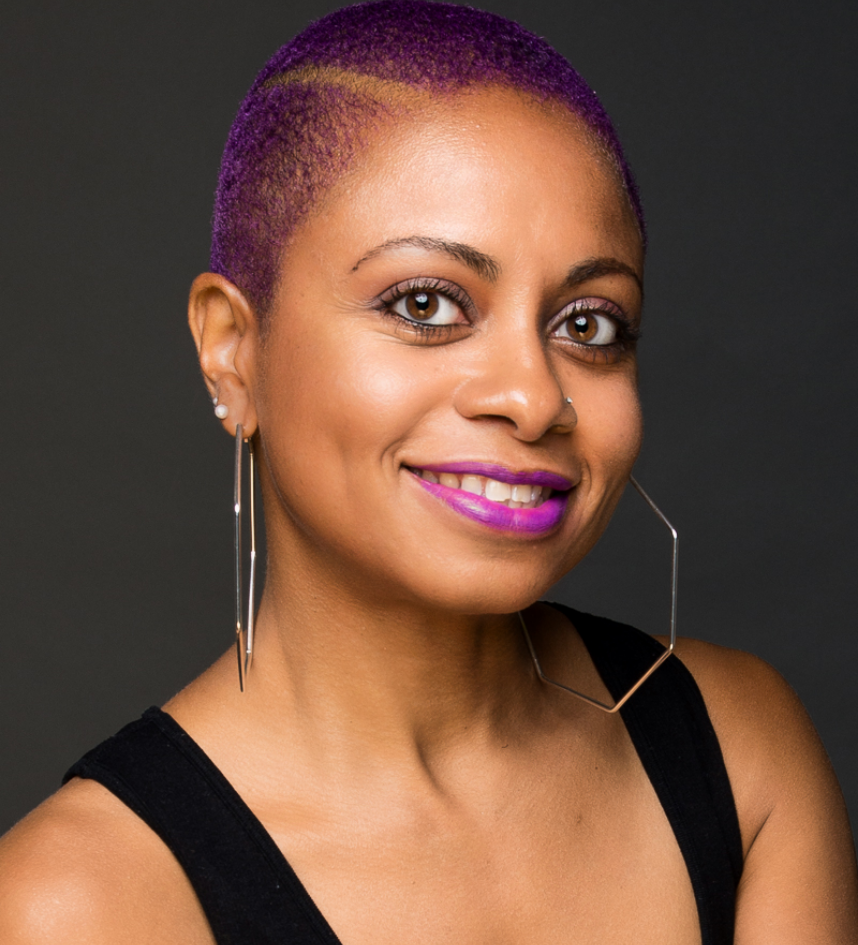 About Saleemah
A licensed cosmetologist and registered nurse (BSN). Saleemah Cartwright, creator and co-owner of the Hydratherma Naturals hair care collection, has made it her mission to promote healthy hair by developing superior hair care products & systems that benefit consumers and support the environment.
Committed to inspiring, educating and empowering consumers about achieving healthy hair, she encourages her customers to reach their goals through healthy hair care practices. She is the co-founder of Healthy Hair Journey Enterprises L.L.C. and the Hydratherma Healthy Hair Product Collection. Saleemah Cartwright is a proud member of Cambridge Who's Who among Executives, Professionals and Entrepreneurs.
"Hair is my love! Hair is my passion! To see hair flourish, thrive and prosper gives me excitement. I find my passion through helping others reach their healthy hair goals. I thank God for the opportunity to share my love with others!"
-Saleemah Cartwright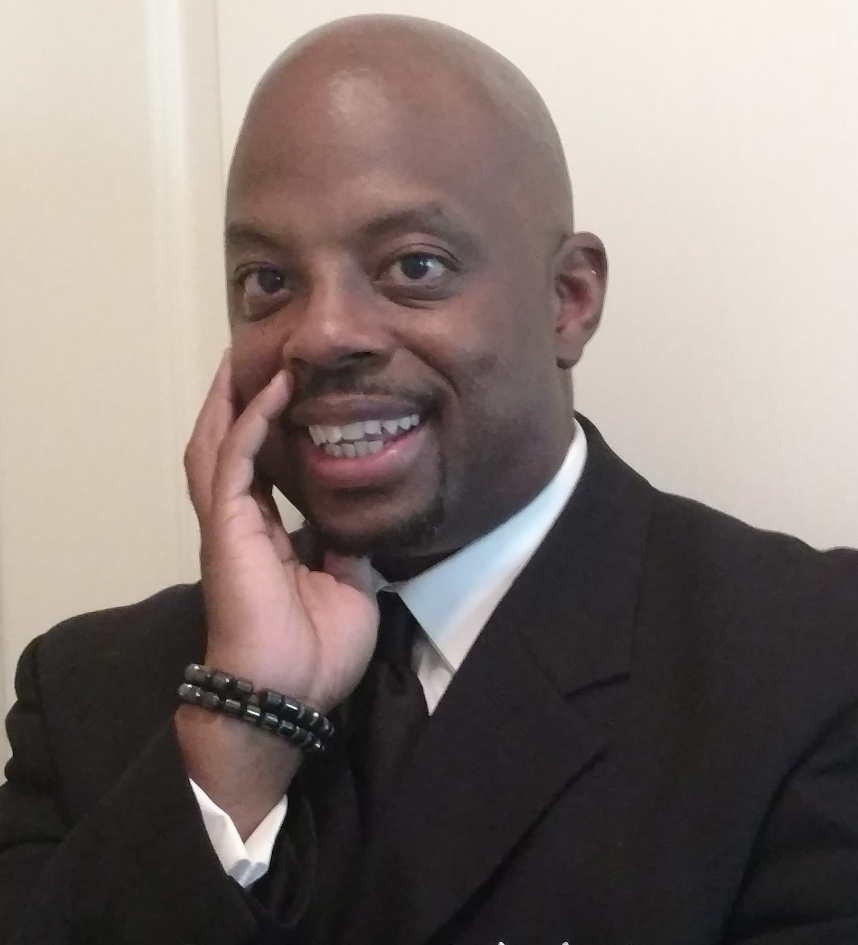 About Willie
A financial advisor by education and trade. Willie Cartwright, co-owner of the Hydratherma Naturals hair care collection serves as CFO. He holds a BS in Finance and an Executive MBA. After spending 17 years in corporate America, he decided to team up with his wife Saleemah and start Healthy Hair Journey Enterprises LLC. He handles the financial aspects of this family run business. His zeal for finance and Saleemah's passion for hair creates a great combination.
-Willie Cartwright
Ive been using this product for 9 years off and on,. the reason is because I could not afford it, although the product is affordable. I never forgot the first time I used Hydratherma Naturals , my hair was so soft and manageable no shredding.